YOUR ULTIMATE GUIDE TO GETTING RIPPED AND MORE MUSCULAR WITHOUT EVER DOING CARDIO AGAIN
The Ultimate Guide To Trigger Faster Fat Loss & Increased Muscularity
Enter your email address below and click the "Get Instant Access!" button to get your guide.
Checkout some of my most popular programs!
Boost core strength & metabolism
Find the program to match your goals
We created this quiz to help you figure out which workout routine will help you dominate your fitness goals. Answer a few quick questions and you'll be all set!
Get the most out of your workouts
Warrior Greens is a potent combination of nature's most powerful ATP Stacking ingredient. To help naturally boost your energy so you can go harder and longer in the gym.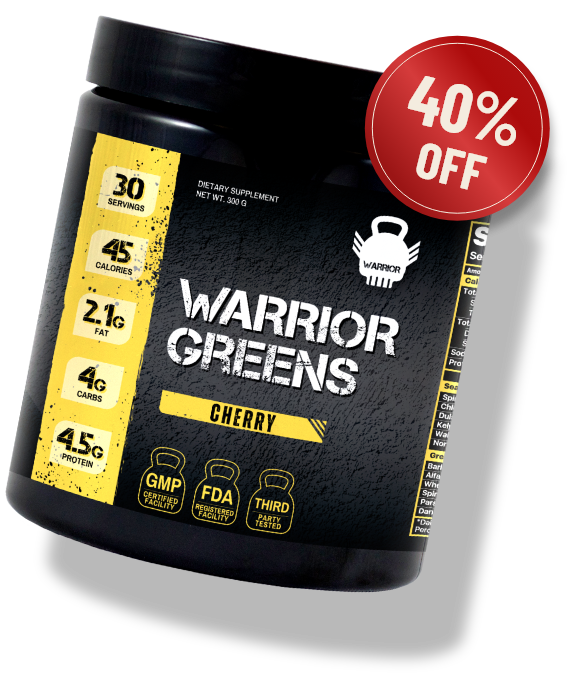 Maximize Your Training Potential with Our Proven Formula
Warrior Pre Workout is a cutting edge strength and performance boosting formula. That increases muscle carnosine levels. Fights back hydrogen ions that slow you down and create the burn while you train…
Upgrade Your Performance with Our Delicious Testosterone Enhancer
Warrior-T is a delicious testosterone boosting cocoa powder that you can dump into a warm mug of milk, stir, and enjoy to the benefit of your manhood.
Revitalize Your Body with Our Anti-Aging Supplement
Warrior Reds is a free-radical fighting reds powder packed with AcaiVida , amla fruit, pomegranate juice extract and 4 other powerful anti-aging ingredients…
Watch

full workout

Over On My YouTube Page
follow @coachmandler on

instagram